Media-Center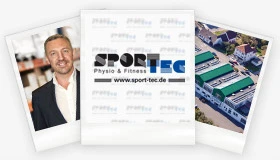 Media center
Here you can find company pictures and portraits, as well as logos for web and print in different sizes.
To the media center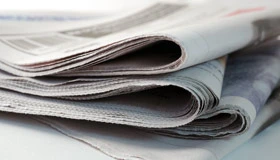 Press releases
Here you can find recent press releases, as well as the
archivated ones.
To the news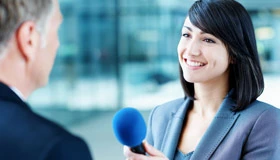 Press contact
You have questions or are interested in an interview? Here you can find our press contact.
To the contacts